Changing the Way Projects Come Together
Our prefabrication capabilities are dramatically changing the way construction and renovation projects come together. As we move from job site field construction to offsite manufacturing and field assembly, we're creating more effective and efficient solutions that reduce costs, maximize material and labor resources, and expedite project delivery. The process where architectural infill treatments are manufactured in a controlled environment and then transported to the job site as a modular component saves significant time and money.
Our Clients
We've been blessed and honored to be part of over 1,000 projects across 25 states, from amusement parks to historic theatre renovations, Fortune 500 companies, University projects, corporate projects, and retail establishments—to name a few.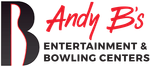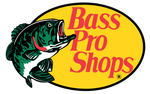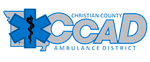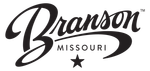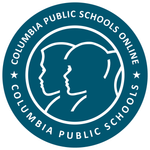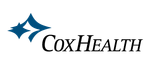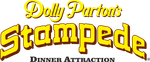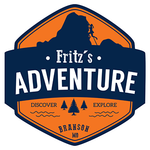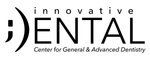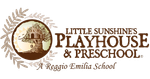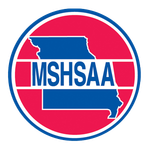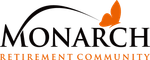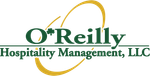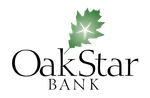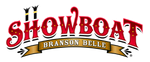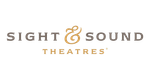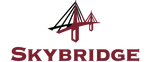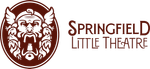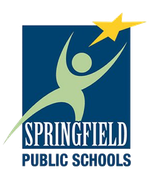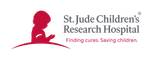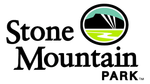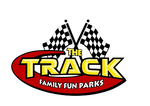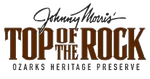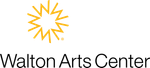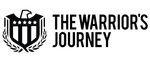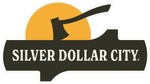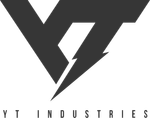 Ready to get started?
We can't wait to hear from you.